Rolling Bones Invade the UK!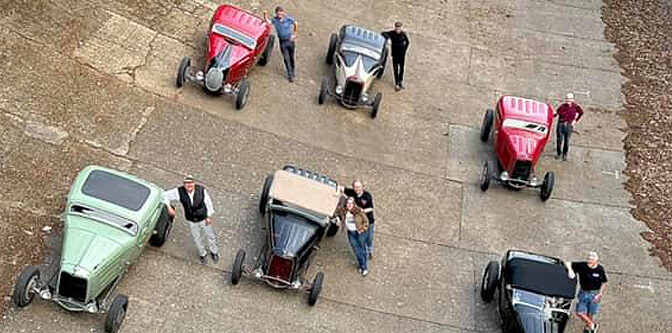 Yup, the Rolling Bones Hot Rods have crossed the pond and are going to be at the Goodwood Revival this weekend. I was planning on going back to the Revival this year, since it's just about my favorite car event on earth, but transcontinental travel can be a bit sketchy these days. However, looking at the pictures I'm seeing from just their first few days in England (including the historic Brooklands racing circuit!), makes me really wish I was riding shotgun with Dick Deluna right now… If you are there this weekend, please add your pictures below!
32

Comments on the H.A.M.B.