WANTED: Wheel Stander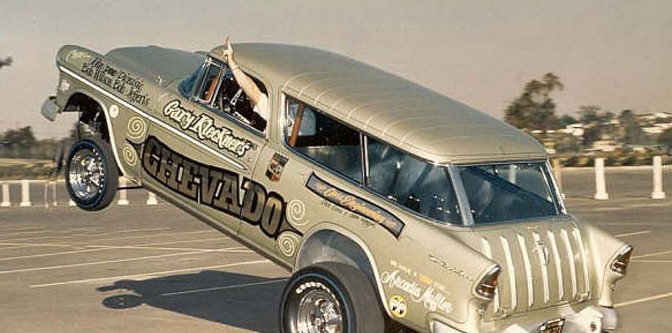 So I've been wanting to do something special for the HAMB Drags this year and my first thought was to hire a wheel stander. To me, a wheel stander would fit the vibe of the Drags really well and provide a nice and interesting break in the racing action. Since January, I've been on the hunt for something/someone appropriate and, actually, I've come up empty handed. I just can't seem to find a team that is both appropriately styled (this is a pre-65 drag race) and willing to head to Missouri in August.
As such, here I am… wondering if any of you guys know a wheel standing team looking for work. They gotta be good and safe as well as based in the era we shoot for. If ya do, shoot me a line!
26

Comments on the H.A.M.B.