Mad-Fab-A-Go-Go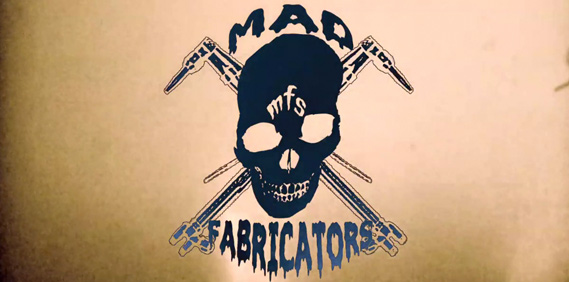 The relatively recent availability of affordable HD video equipment is changing the world and I love it. My first realization of this impact came as I watched the stuff from Luke and Tom over at Fuel Tank TV. It's the same quality (and in some cases even better – much better) as the stuff you might see on the HD Channel, but it's void of all the stupid shit required to attract the general public. After a viewing, you come away feeling smarter, inspired even… And that's rare these days.
My pal Piero stepped up to the plate with Mad Fab Volume 6 and now he's looking to do it again. To do so, he's enlisted the folks over at Indiegogo in an effort to raise funds. Essentially, his plan is to travel the country and cover what he sees – like a Jack Kerouac with a GoPro in hand. Texas is in the can:
If you like what you see and want to see more, you can support the cause here. I, for one, am very excited to see what Piero can do with an actual budget.
152

Comments on the H.A.M.B.