Mail Call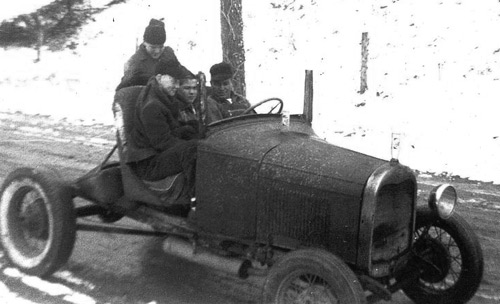 This is becoming a habit… Welcome to the second installment of the Jalopy Journal Mail Call – a virtual recycle bin for images and files that gather dust in my inbox, but deserve the light of day anyway. Enjoy the goodness after the break.

Caption: The jet dragster… I bet that driver wears a cowboy hat when he ain't got no helmet on. Watcha think?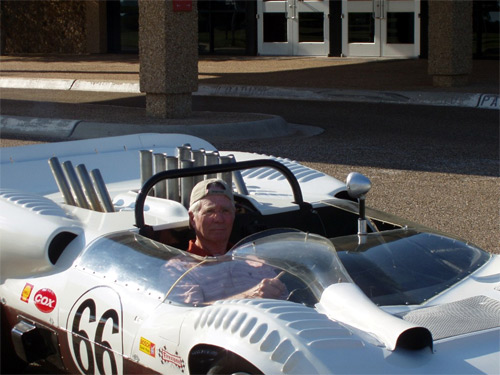 Caption: Hey! That's a modern day Jim Hall behind the wheel of the Chap 2!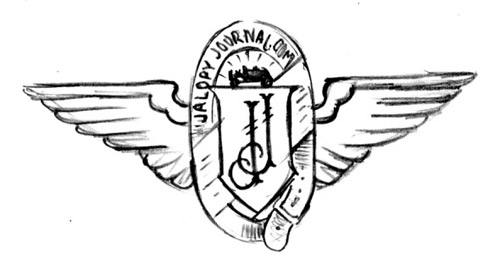 Caption: Some art we've been working on… It's going to be RAD.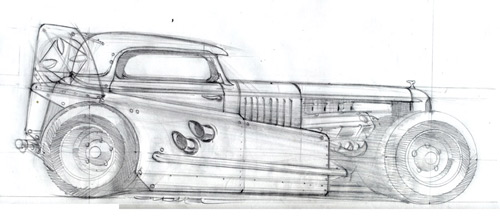 Caption: A crazy thought from Mr. James. Go Big or go home they say…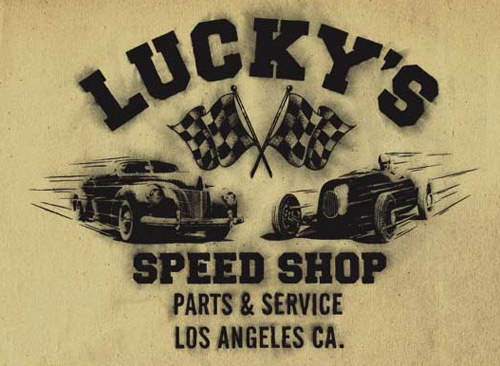 Caption: Some neat art from Chris Martin… He's too talented.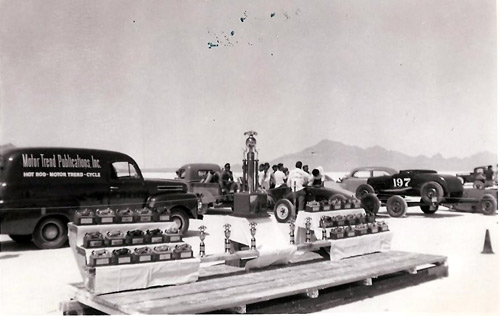 Caption: Image #1 from a future B-Ville feature. It's gonna rule…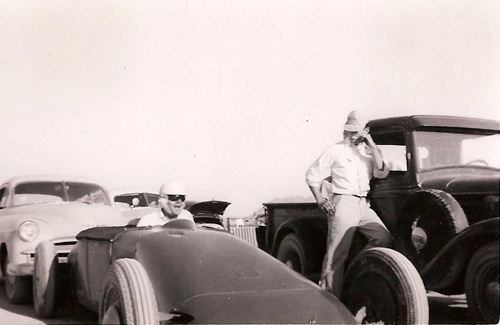 Caption: Image #2 from a future B-Ville feature. I didn't know they had cell phones in the early 50's?

Caption: Honestly… I have no idea what this is.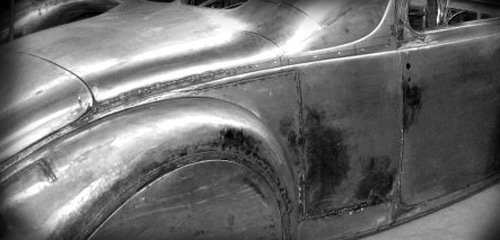 Caption: Now, I do know what this is… But I can't tell ya.

Caption: Kevin Lee and I found this old cover car just East of Kansas City.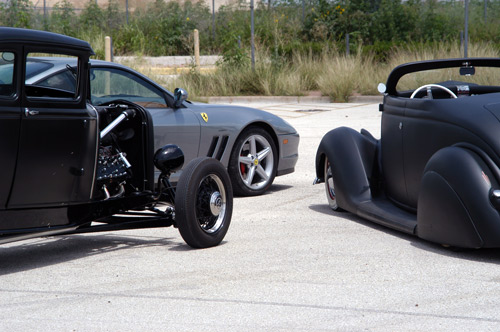 Caption: Now in color!

Caption: My old Rivi… I miss it dearly. I still love you though Bubba…

Caption: Shit! SHIT! SHIT!


Caption: What are ya waiting for? You don't wanna stiff Santa do ya??? Click away and buy a H.A.M.B. Calendar.
20

Comments on the H.A.M.B.