Ode to Salt… Speed Week 2010… Cool Video!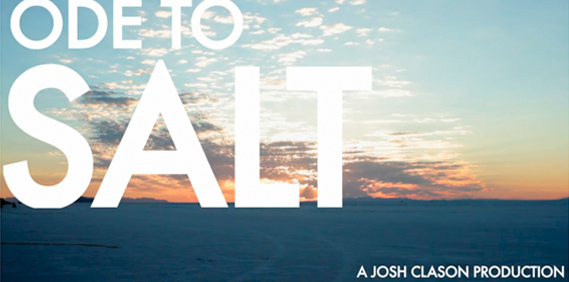 I stumbled upon this great music/ art video made by Josh Clason. His car footage is beautiful, and with the backdrop of Bonneville's landscape, put to music and words, well, it becomes art.  You'll recognize a few familiar cars in there, too.
I'm guessing Josh was a 'Salt Virgin' before this year's voyage, but the spell took to him quite well:
"How can you aptly describe it? The barren land, the salt, the sun? The people, the camaraderie, the cars? You might not understand until you experience it. You MUST experience it."
Music: Evenings- Friend – Lover
Excerpts from Pablo Neruda – Ode to Salt
"Many thanks to all those I met at Speed Week and allowed me to shoot beside them."
…………………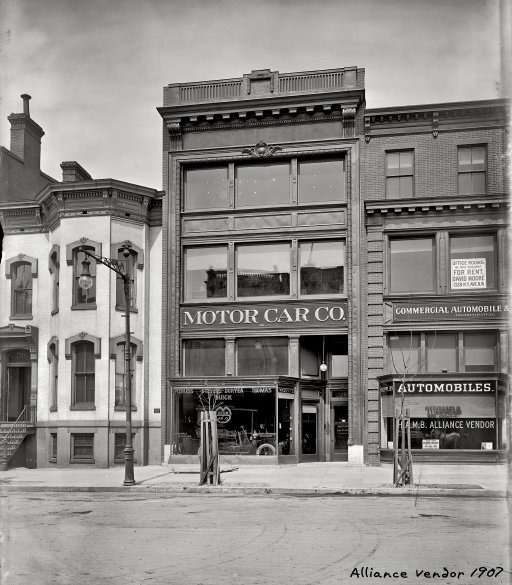 61

Comments on the H.A.M.B.