The Jalopy Showdown & The Stray Kat 500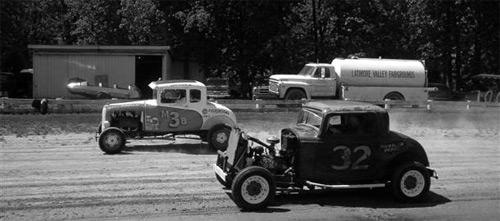 Two really good car shows went down this weekend and I didn't make either… Insert any sob story here.
The Stray Kat 500 is an Oklahoma affair and these boys have been doing it right for a number of years now. You can catch some decent coverage here.
The Jalopy Showdown is based out east and is quickly earning a reputation as one of the best car shows in the country. Something about vintage hot rods and a dirt track just works… You can catch the coverage here, here, and here.
Next year damnit…