The 2010 GNRS & The Jalopy Journal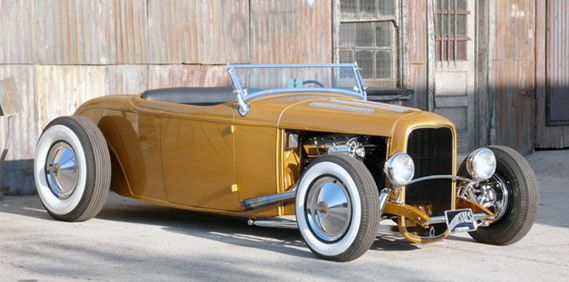 You fellas remember that mess we got ourselves into last year? Well, apparently we didn't learn our lesson. Blake and I are gonna hop on airplane and head for Pomona tomorrow morning with our sights set on the 2010 GNRS. The plan is simple – We will poll ten anonymous builders that we know and love, photograph the nominations, and then post those images for you guys to vote on. Sometime on Saturday, the voting will end and you guys will crown the 2010 GNRS Jalopy Journal Roadster pick.
Glorious, right? We hope it to be and if last year was any indication, it damn sure will be.
So, stick to your guns and brave what might be nasty web server traffic (please, oh please… I think the servers are fixed?) on Friday and Saturday and cast your vote for what many are starting to consider a pretty damned important award. Ok fine… It's not that important, but still – ROCK THE VOTE!
The winner will get a super bad ass trophy built by John Mearns of the Acme Speed Shop. How bout that?
…………..
41

Comments on the H.A.M.B.