New Merch… Finally…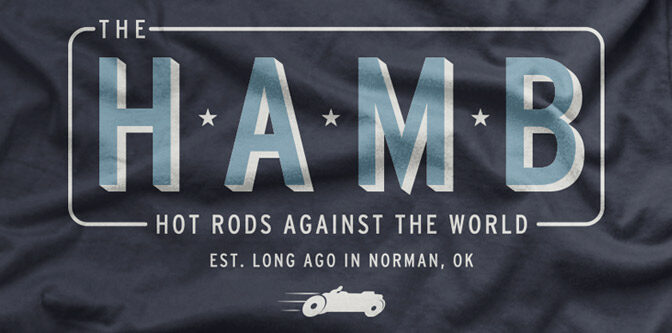 I haven't done a t-shirt in over a year. The supply chain climate has just made it too difficult to get done what I like to get done. And so, I decided at some point last year to just shelf the idea of merch until compromises no longer needed to be considered. I don't think we are there yet, but a good buddy came through with some shirts that I liked and I had some designs ready to go, so….
Here we are. Two new shirts. One is a pissed off piston (he's still pissed) and the other is a battle shirt –  a recommended uniform for those ready to tackle the world. Both are pretty great.
Learn more here.
40

Comments on the H.A.M.B.