Classy Chassis
I don't typically do this kind of thing, but I'm still on the road and don't have the time for a full post. Plus, I love supporting the Shiners and that's what this event is all about. Well… that and some pretty incredible cars. Classy Chassis is a "Concours d' Elegance" type show held in Houston, Texas every year. Last year, they focused on Bugattis and had a small showing of high quality traditional customs. This year I think they are focusing on Ferrari (?), but they are also featuring a survivor section chock full of traditional hot rods and customs. I've seen the list of expected entries and it's impressive.
Anyway, you can check out the official site here. It's all going down on June 14. I'll be there for sure.
………………………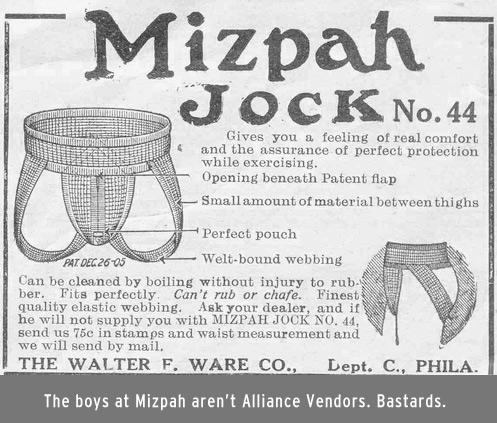 13

Comments on the H.A.M.B.