Our First Sale Ever…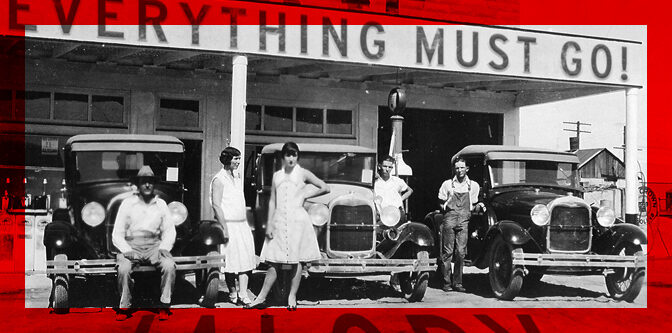 I have never done a Black Friday sale or really – any sale at all. I typically price my stuff fairly and just let it sit until it's gone. Often, that's not long. But given the issues I've had this year creating products and getting them made (after all the supply chain issues), I've decided to gamble a bit. I am gonna hold my first sale ever in hopes that after the holidays, I can create some merch and re-stock the store.
And if I'm gonna do a sale, I might as well do a sale.
Everything in the store (other than Alliance Memberships) is 40% off. All you have to do is use the discount code:
gomango
No idea how long this sale is gonna last, but I'm guessing a few days or so…
23

Comments on the H.A.M.B.