2021 H.A.M.B. Drags Are Off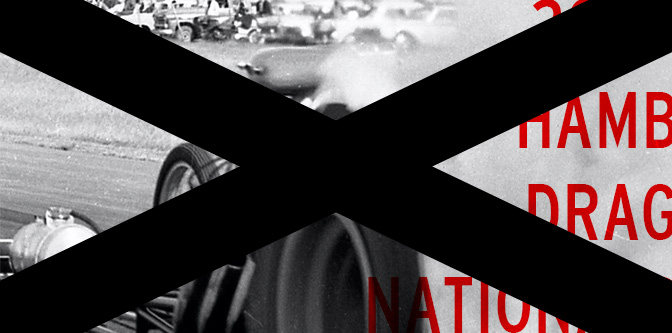 So I've decided to cancel the 2021 H.A.M.B. Drags… And while I think a lot of people will probably assume that Covid contributed to this decision, it was actually more of a family one. See, we've got an opportunity to do something this summer we've always dreamt about. The timing is right, the moons are somewhat aligned, and well… We are just gonna make it happen.
It was a tough decision and one we only settled on last night. I haven't even notified Carl yet, but I wanted you guys to be first to know.
This, however, isn't the end of the H.A.M.B. Drags. I'm gonna make 20 one way or another – that much is certain. Hang in there with me and I promise to make it worth your while… Eventually.
And as always, thank you so much for all of the support through the years. I feel like I'm letting a lot of folks down this year. It's a burden I don't hold lightly.
27

Comments on the H.A.M.B.