A is for A-Bone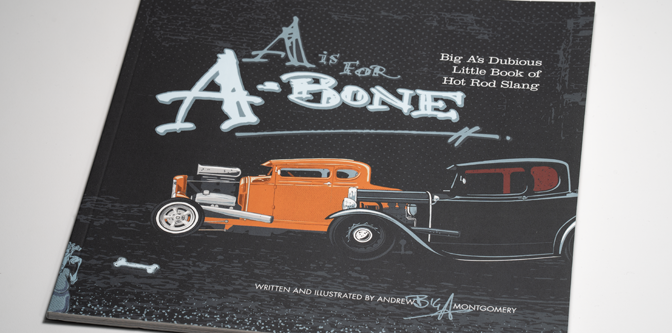 Our own "Big-A" wrote a book. Essentially, it's 68 pages of hot rod slang presented in a format reminiscent of a children's book. Only, it's for adults… and it's friggin' rad. The illustrations are gorgeous, the writing is on key, and the presentation is perfect.
I don't typically like doing book reviews as I don't typically like modern-day hot rod books. But, this is different. This is right.
If you can spare a dime, get yours here.
30

Comments on the H.A.M.B.