Open For Business…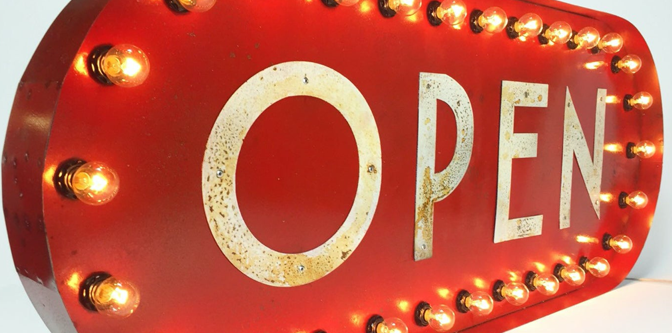 In the last 50 or so days I've gotten more done than I have in the preceding 200. Easy. BUT, I haven't shipped any merch or stamped a single H.A.M.B. Alliance tag. Today, that all changes. If you've placed an order while I've been in the Pacific, it ships today. If you've joined the Alliance or renewed your account, your tag will ship this week.
There's also a ton of shenanigans locked and loaded in a canon that I built out of spite and malice. If momentum continues as planned, it will all fire before the end of this loathsome year.
Aloha fellas.
25

Comments on the H.A.M.B.