Times are Changing in the Classic Car Market…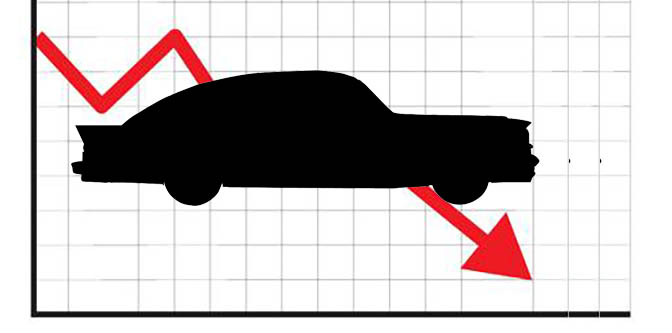 There's legitimate reasons in our car world to complain about the cost of things going up, up up: Gasoline, labor costs, and of course, old car prices right? The classic car market especially has exploded over the past six year, starting roughly in 2012 when investors started taking cash out of stocks, bonds, and gold, and putting them into blue chip cars. Why sit on an investment when you can sit in one… And drive it? Milestone American collector vehicles like the Continental Mark II, AC Cobra, and C2 Corvette Stingray have all literally *doubled* in value in this short amount of time. But like all market trends, that which goes up too quickly can sometimes come down a bit for an 'adjustment'. Classic car prices at recent auctions aren't jumping up from month to month like they use to, and although some particular models have remained flat, many others are actually rolling back in value. What does this mean for your average HAMBr in the market for new iron, then? It means if you play your cards right, you can get a little more car for a little less money than just a few months ago, as prices on certain models are slowly sliding downward. In other words, if you've been looking for a clean '49 – '51 Mercury coupe or a '65 Buick Riviera GS at a good price for example, you've got a little more buying power now.
49

Comments on the H.A.M.B.