Hot Rod Restoration in 1/64 scale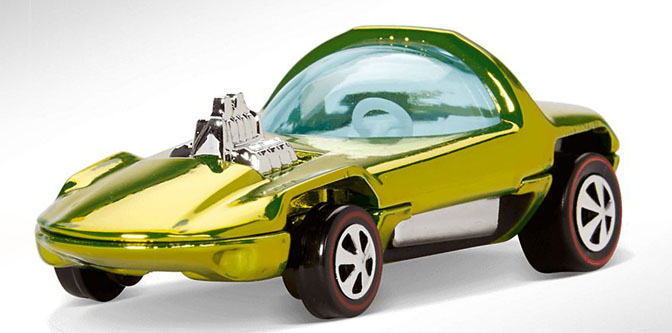 Bringing a hot rod to life is an acquired skill. Some guys are obviously more gifted than others, but the really good ones make it look easy, don't they? Behind the scenes, it takes year of practice and lots of patience, and that's how we get great craftsmen and some amazing show-quality cars… Your inspiration of the day comes from this guy that brings hot rods back from the grave. Chipped, dented, bent and crushed… It doesn't deter this guy one bit as he carefully strips the car down to bare metal and makes it like new. The only trick is that he's working his magic on a Hot Wheels Redline, not a real car. This time it's the 'Silhouette', one of the original 16 Hot Wheels models introduced in 1968, based Bill Cushenbery's bubbletop custom. Sure, he doesn't have to rebuild a motor or stitch a complete interior, but the passion is 100% real and I find it fascinating to watch his process just the same!
10

Comments on the H.A.M.B.