Warren Dorrill's Shark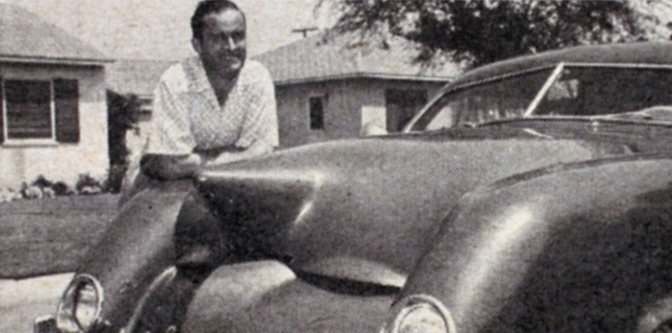 I love Kustomrama just for the sheer obscurity of things like this… The story of Warren Dorrill's "interesting" concept shoebox was posted on the H.A.M.B. a number of years ago, but somehow the folks at Kustomrama got their greasy little mitts on an amazing 8mm video featuring the Shark. Now… I love sharks. I mean, I really love sharks. And I love shoeboxes too. So, you'd think Warren's combination of the two would be right up my alley. To be frank, it's not… I'm just not a show car guy. But this video? Absolutely amazing.
Check it out:
28

Comments on the H.A.M.B.