Vic Hubbard Drag Racing Footage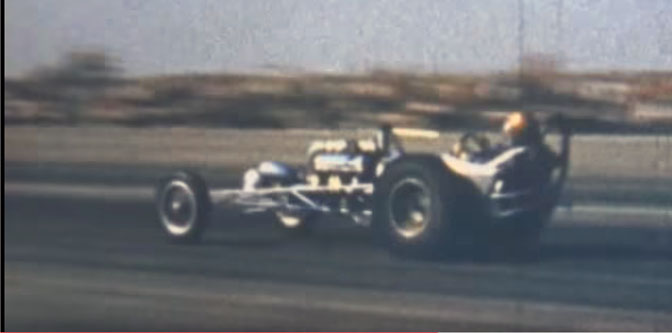 For over 50 years, if a hot rodder lived anywhere around the East Bay area of California, then they knew the name Vic Hubbard. Located in Hayward, it was the go-to speed shop with knowledgable staff and every conceivable car or boat hop-up part you could imagine. You can read much more about the shop history here, but I wanted to post some of their drag racing footage from the late 50s and early 60s, likely shot at Fremont or Half Moon Bay (holler if you recognize the drag strip) as well as a dry lake bed. There are some really great cars in these clips, so mute the jazz sax soundtrack and enjoy!
8

Comments on the H.A.M.B.