The Motorama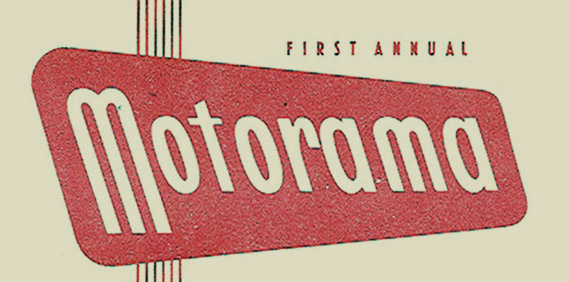 From 1950 to 1955, Robert E. Petersen (founder of Hot Rod Magazine) hosted an annual car show in Los Angeles, CA. Sharing names with a GM series of shows, the "Motorama" featured hot rods, customs, race cars, motorcycles, and other automotive wonders. For some unknown reason, Petersen shut the show down after just six years. I'm guessing he got smart and realized that he was a publisher – not a promoter.
In any case, I was researching for another project and googled my way into a little surprise of sorts. Some fiberglass car fanatic talked Greg Sharp into loaning out his collection of Motorama programs. Once obtained, they were all scanned and published digitally. Each contains a glorious glimpse into the shows that never really made much history…
27

Comments on the H.A.M.B.