Custom Ideas: 1949-'52 Chevies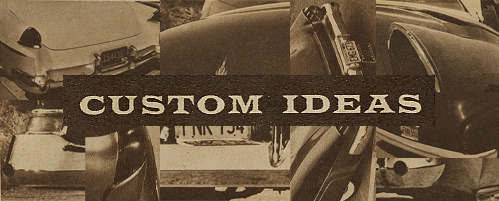 I think what makes the 1949 to '52 Chevrolet so special is that they represent a kind of blank canvas at a very reasonable price. These days you can still pick up a nice/solid project for under $5k or a pretty decent driver for under $10k. There just aren't many clean custom starting points with those kinds of friendly numbers left in the world… And just to show you what can be done with one, I thought it would be fun to consult with the November, 1957 issue of Custom Cars Magazine.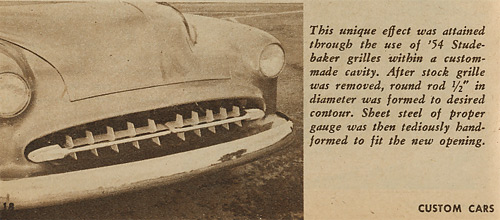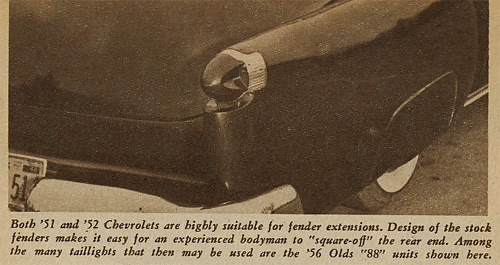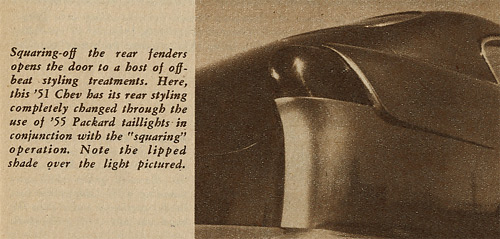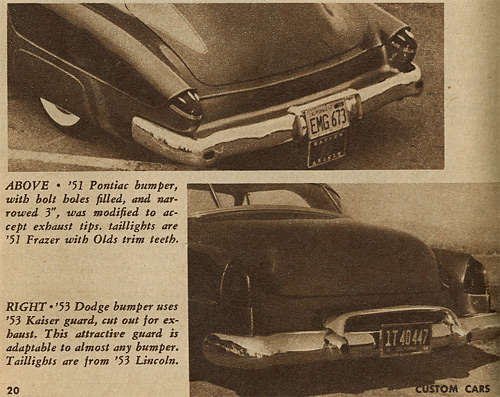 64

Comments on the H.A.M.B.