Steam-Powered Inspiration.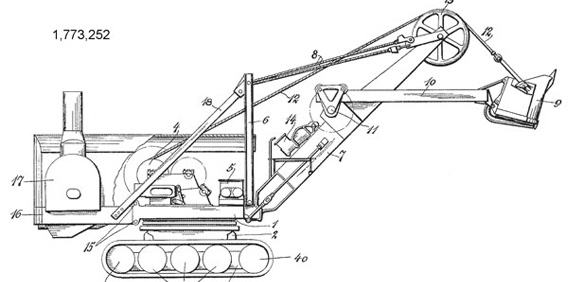 I took a road trip with a few buddies over the weekend to the 'Roots of Motive Power' festival in northern logging country of Willits, California. The event is modestly touted as a major gathering of early steam-powered machinery, with the main attraction being steam locomotives, obviously. There were early 20th century steam donkeys, steam-powered pumps, steam cranes, and about everything else that might be used for logging, mining, or riding the rails in the glory days of the American West. However, the one device that had me captivated for hours was completely unexpected: A 1932 Bucyrus Erie Model 50-B Steam Shovel. Maybe it's because it could move under it's own power, free from the confines of rails, or for the simple fact that she was designed to tear the ground up, but I loved this thing more than a good amount of cars I see at shows these days. By the time this Depression Era shovel was built, diesel and gas powered shovels were already dominate in the field. In fact this ol' 'Mary Anne' was one of the last two ever built. This 150,000 pound machine has a rich history which you can read more about here, but I'd rather tell you about the sights and sounds she makes: Steam, smoke and fire poring out of every pipe and hole as the boiler works up enough power to move the enormous dipper stick and bucket into the air and roll ever so slowly on her caterpillar tracks. It's hard to explain how I found myself slack jawed and sheepishly grinning as the shovel just went about her business just like she did 80 years ago with the fireman making steam and operator working both arms and legs to orchestrate each earth-moving maneuver that would make Mike Mulligan proud.
Enough yammering on… Here's some video I shot, which barely does the real experience any justice:

46

Comments on the H.A.M.B.