The State Of Things…
Why is a shit house rat so busy? What, exactly, is he so damned busy doing? I've always pondered that… But I reckon it's an answer I don't want to stumble upon while eating my morning granola bar – which is what I find myself doing now. It's a hippy breakfast for certain, but ever since the extradition of my gallbladder I haven't been able to stomach much of anything else. Before long I'll be driving a VW bug, wearing Birkenstocks, and waxing on about the latest and greatest green products to hit the market. I'll start shopping at Whole Foods too. It's a slippery slope and I'm desperately grabbing for anything I can.
So yeah… I've been pretty busy. But not all of my time has been spent shopping for hybrids and trying to find a Pinot Noir for under twenty. Don't tell my book club, but I've actually been spending quite a bit of time doing hot rod stuff as of late. In time, I'll have some updates on both the Tardel/Cochran coupe as well as my Project '38 (Tardel/Cochran coupe II?). It's all happening.
But I'm taking time out this morning to update y'all on more pressing issues. Namely:
1. The H.A.M.B. Drags are fast approaching. We are less than a month away. As it stands right now, we've got a really high quality field of cars registered and I'm as satisfied as I could be. This is the 10th anniversary of the event and I really think we are gonna have something special on our hands at MoKan. Even so, we still have a few spots available. This is a pre-register ONLY event, so if you want to come out you had better get on it… NOW. You can register here.
2. Pre-Registration packets for the Drags will be mailed out on August 1. If I've taken your money, you are in. Don't sweat it.
3. A new iPhone/iPad App is in development. I know… right? Fucking hippy. Details within 60 days.
4. A new Android App is in development as well. I had to buy an Android "device" the other day for testing and handing over the green was one of the hardest things I've ever done. It was as if I was a Hasidic Jew and the teenager working the register was the campaign finance director for the Nazi party. My money was drenched in acrimony. Details within 60 days.
And I guess that is the state of things as it stands right now. I've got serious business to tend too. Off to Starbucks…
RHC
……….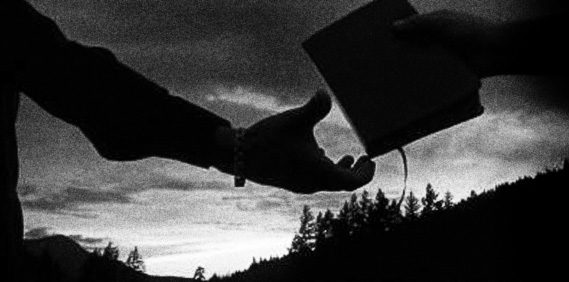 61

Comments on the H.A.M.B.