The Pay As You Go Merc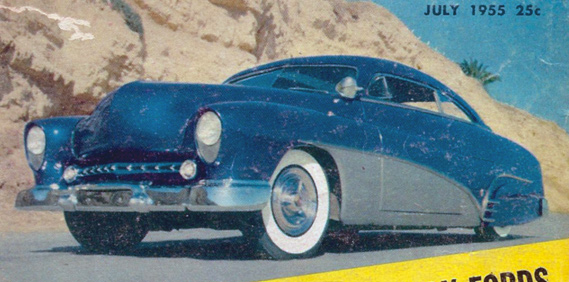 I've always dug this car and not so much because of the great lines or subtle modifications or tasteful color, but because of the story. In 1955, Dave Burgarin was just a young man that, like a lot of us today, was totally enamored by the Hirohata Merc. So much so, that he just had to build his own version. The only obstacle in his way? He didn't have any money to speak of and no talent for metal bending. Neither would stop him from realizing his dream.
Instead, Dave just figured it out as he went. He took the car to Barris' shop, threw down his life savings, and explained that he wanted a "Hirohata chop." While the Barris Boys did their thing, Dave hustled his ass off and raised as much capital as he could muster. By the time the chop was done, he had enough saved to tackle the grille. While the grille was being done, Dave went back to hustling… And so on… This pattern of frugality continued until you see what we have here – a 1955 Car Craft cover car.
And it really is a decent effort. I dig the chop, I love the taillights, and I could even learn to live with the two-tone paint. More so, I really love the idea that this guy wanted something and stopped at nothing to get it despite whatever obstacles were put in his path.
………….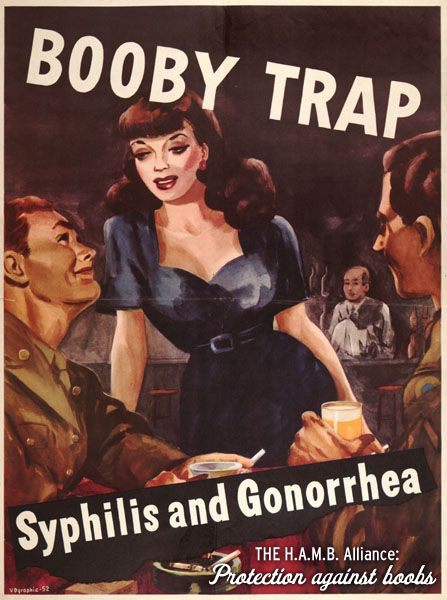 47

Comments on the H.A.M.B.