The Amazing Hot Rod Cult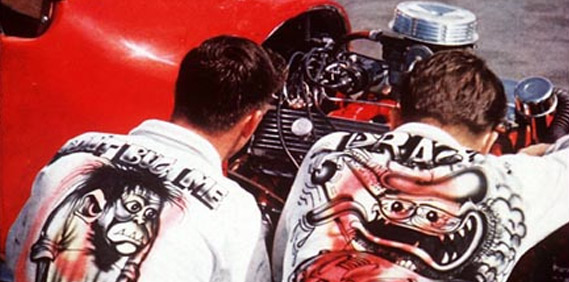 Remember that article that Sports Illustrated ran in 1961 about the cult of hot rodding? Yeah, I don't either… I wasn't born yet, but I've heard about it so many damn times that I feel like I was a regular subscriber in the day. In any case, the SI Vault was recently opened a little further and as a result, the article is now available online.
No longer do you have to save your pennies and save your dimes to pick up a copy of the issue on eBay. Instead, you can just click on over. Now, don't tell me that I never gave ya anything.
……..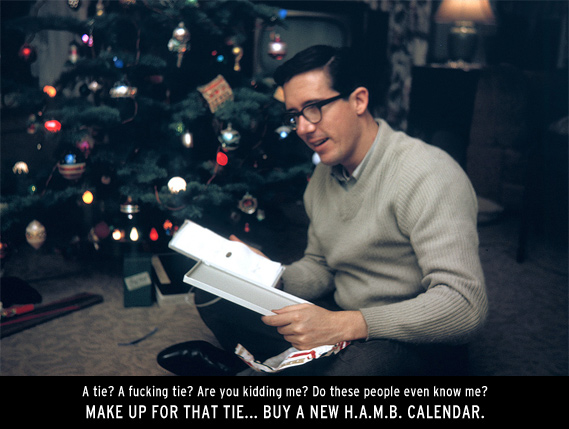 27

Comments on the H.A.M.B.