A New Ford Truck…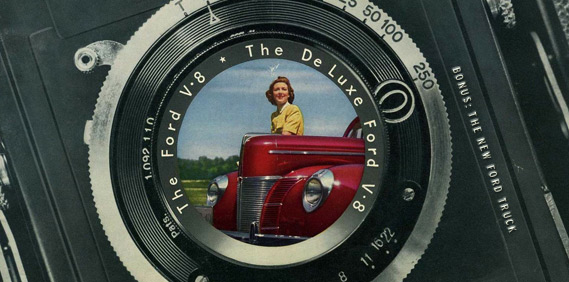 Here's something I don't do all that often – a featured classified ad. My good buddy, Kevin Silva, has been putting together this little Ford truck for some time now. It was one of those deals where he was initially planning a little freshening up, but one thing lead to another and the next thing he knew a short-term project lead to a long-term ground-up build. It's one that he really wanted to see through to the very end, but has simply ran out of steam… and he's got some other pressing priorities.
His loss is your gain. I hate that saying… It's a marketing ploy used to plot someone's perceived misfortune against your own meager buying power. Screw that. This is what it is… It's a big project that has already had much of the financial backing needed and what's left is labor – a lot of it. But at the end of the day, if you have more time than money and have always wanted a really nice early Ford truck, this ain't a bad place to start.
…………………
15

Comments on the H.A.M.B.