I Miss My Cosmo
Ryan's great post about his '65 Riviera reminded me of the iconic old car I had to finally sell, but still remember quite fondly as well. She was my first custom car, and I too bought her right around my college years, when I didn't have much money to my name. For $1500 I bought a bone stock, running 1949 Lincoln Cosmopolitan Coupe. The only issue was the car had been stored in a damp garage out in the avenues of San Francisco, so salt air rust had pock-marked the entire body, and the pot metal grille and trim was completely wiped out. The interior was the original mohair and leather, and much of it was worn out. None of these cosmetics mattered to me, as I saw a Barris Kustom just waiting to come out. The column shift had broke sometime in the 50s, so the crafty owner took tin snips to the floor and mounted a stubby shifter poking right through. The motor was a little "loose", and burnt oil smoke billowed through the  floor shifter hole unless I wrapped a towel  around it. Some of the hydraulic power windows still worked (at times), and the dash had glow-in-the-dark gauges with an ominous red hue. Bombing her down to Paso for the first time (in 1995), I thought I was the coolest thing since sliced bread in my "Stinkin' Lincoln".
Over the course of 10 long years, as I scrimped and saved, the customizing checklist was slowly attacked: A proper lowering, a four inch top chop w/ removed B pillar, '54 DeSoto grille, and a 351 Cleveland to replace the tired Lincoln flathead. Paint and excessive trim was stripped and the car was shot in gray primer, primer green, primer black, and finally dark blue paint. Once the seats were reupholstered with black and chamois tuck & roll, and all the stainless window trim was cut, the car was almost completely redone. Heck, Jerry Lee Lewis even signed the glovebox door along the way. That's when it always happens- I got disinterested with the project that took so long to get in shape, and start looking to flip it for money to get the next dream project.
I really miss the old Cosmo, and if I had the chance (along with the parking space and the money) I'd take that car back in heartbeat.
…………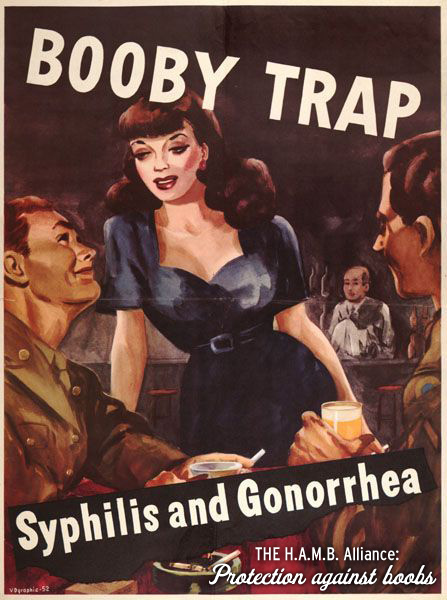 26

Comments on the H.A.M.B.