The Spirit Of Rett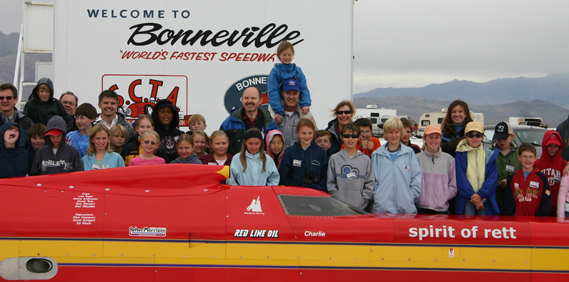 By now, I'm sure most of you know that the 45 year old wheel-driven land speed record held by the legendary Summers Brothers has been broken by Charlie Nearburg and his 523 cubic inch BBC streamliner. When I first heard the news earlier this week, I was kind of bummed. I always enjoyed looking at the newest record book and seeing that old record. It was land mark of sorts… And I liked the familiarity of it.
The Summers Brothers set the record in 1965 with their famously shaped Goldenrod. It was powered by four Hemi motors – at times blown and at times not. Their unblown record proved to be the hardest to overcome and it's the one that stayed in the books until this week at 409mph and change.
Most impressively, the Summers Brothers did it with a tiny budget relative to those used today. They had one primary sponsor – Firestone. And the tire folks saw the brothers through thick and thin as the crew suffered through reliability issues and breakages (details here). Their loyalty paid off until 2010.
Like I said, I was a bit bummed to see the record come to an end. I was, that is, until I read a story about the Spirit of Rett. Charlie Nearburg and his crew aren't all that different from the Summer Brothers. They faced competition with more money and more resources and they did it without a major sponsor.
Their car is painted red and the largest mark breaking the paint is a simple lettering job – "Spirit Of Rett." See, Rett was Charlie's son who died in 2005 after battling cancer. The team's entire effort was dedicated to Rett and his battle. All of the sudden, I love this record and I love the folks that own it. I hope they celebrate for another 45 years.
……………………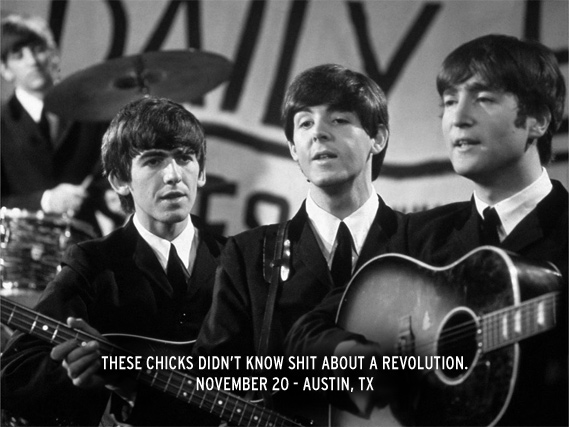 48

Comments on the H.A.M.B.