Look for a Sign…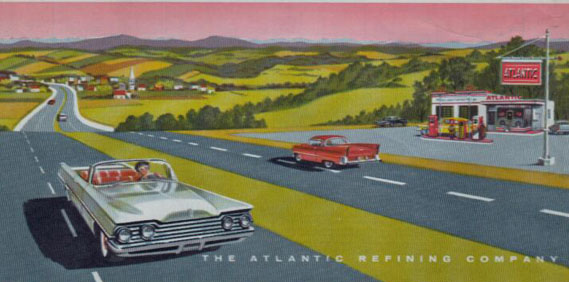 Nowadays, we don't have too many choices when it comes to big gas stations in the US: We've got Chevron(& Texaco), Shell, Exxon (&Mobil), Union 76, and the like. We've got independent gas shacks, but they're pretty much just a name out front… There was a time many years ago when gas stations were regional, independent, and actually offered full service and free maps! Part of what might lure you up to their particular pumps was the sign out front. The old gas stations were selling their own brand of liquid power, traveling independence, and friendly service. Bold graphics on the pumps, maps, oil cans, and of course, great metal signs all played a part in selling that brand. I found this website documenting Gasoline brands from the past 60 years, and picked out a few of my favorites from the classic era.
Fill 'er up, boys…
(I know we've had posts on old metal signs in the past, but I haven't seen too many posts dedicated to just service station signs and their logo-related materials recently.)
…………….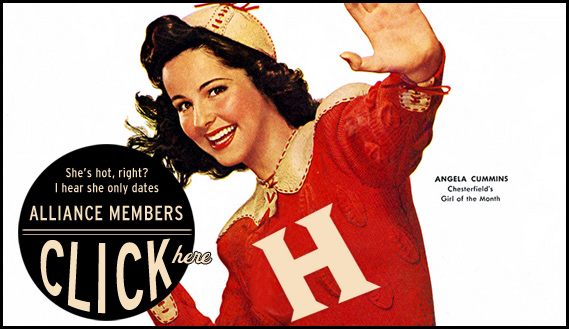 28

Comments on the H.A.M.B.