1927 Miller Indy Car
Another gem from the Mullin Museum Collection was this 1927 Earl Cooper and Harry Miller Special, Chassis #2. The car was originally built and campaigned by Cooper (one year before his retirement) & Miller under the sponsorship of the Buick Motorcar Company. In 1927 she was debuted by racer Peter Kreis as car #9, until a broken front axle took him out on the 123rd lap. The powerful Miller engine proved to be too much for the initial set of front drive shafts. In the following years, the car was driven in 19 of 23 Indianapolis races- More than any other car. Notable Indy racers such as Doc Williams, Chet Miller and Tommy Boggs all saw time behind the wheel.
At one point down the road, it was taken apart and sold in pieces to collectors. Then, in the 1980s, the parts were reunited by Charles Bronson and the car was fully restored to its original 1927 version.
(Note: the car at the top image is another 1927 Cooper Miller car)
…………….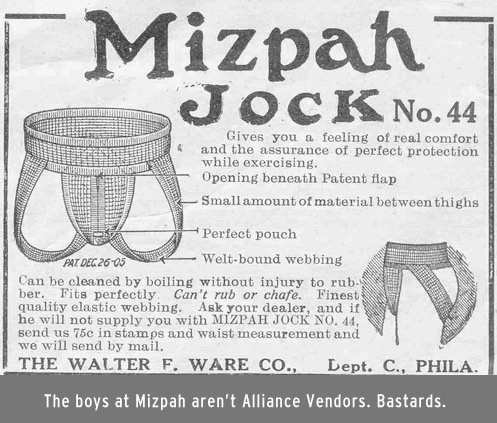 8

Comments on the H.A.M.B.