Michelin Challenge Design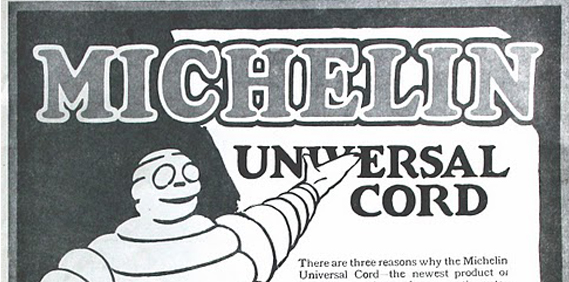 It was exciting enough to receive a personal invitation to the Michelin Challenge Design reception, right along with key Automotive Designers from the major SoCal design studios. Then I found out it was going to be hosted at the Mullin Automotive Museum. Formerly Otis Chandler's museum, the Mullin has been completely (and beautifully) redesigned to showcase the Art Deco era collection of French, coach built cars, and I had been dying to see it. Well, it did not disappoint my friends. If you *ever* find yourself in the Oxnard area of Ventura Co., go see this collection. I'll be posting more on some the amazing cars later.
As for the Michelin Design entries– There were a few concepts with some serious traditional hot rod, dragster and salt flat racer ques, coupled with 21st century propulsion. Unfortunately, you can't see them till January of 2011, when the winning entries will be on display at the NAIAS in Detroit, but there is hope for the future! I've included a few of the past entries that were definitely taking a look at our HAMB-related world to inspire theirs:
7

Comments on the H.A.M.B.