Twin Bears Drag Racing in 8mm…
Apologies if this video has been posted before. I see plenty of vintage drag footage taken by spectators on the sidelines, but this guy took the time to mount front and rear facing 8 mm electric cameras to capture the Howard's Cams 'Twin Bears' Digger in its natural environment at the Long Beach and Bakersfield Drag Strips. I love the shots where the aircraft chute deploys, or the fuel mist around twin 4-71 blowers with the linkage shifting away. What also sets this footage apart is the camera man/ pit crew member/ commentator telling you what he experienced, who was driving what, etc. The Twin Bears rail was well known to be difficult to control on the strip, with Glen Ward and Jack Chrisman taking turns piloting her in the R & D years of '58 – '60. After a testing run wreck in late '59, Chrisman took over the driving duties for the '61 season and won the very first Winternationals (running 8.99 at 170 mph)… The first 8 second run in NHRA national event history.
………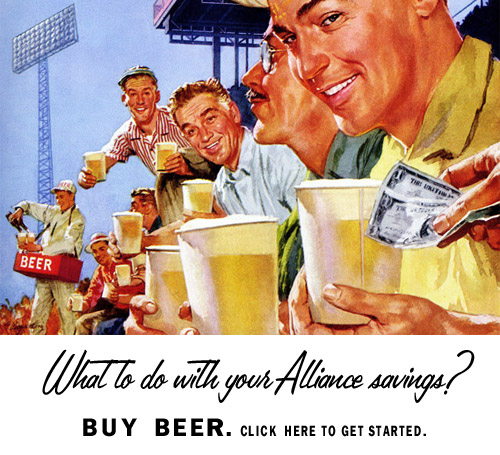 16

Comments on the H.A.M.B.