A Grab Bag Of Inspiration
A friend of mine (and yours) and I have been working on a new project that you guys will hear about soon enough. In doing so, I've been reaching out to other parts of the world… learning… loving… and just generally getting inspired by topics that aren't necessarily related to traditional hot rodding and customizing. The act has felt a bit like treason. I can't explain why or how really, but my love of traditional hot rodding runs so deep that it's now personal. By that, I mean that I feel very protective of my internal thoughts.
We've been over this… I'm bat shit crazy. Let's not go back there.
In any case, I began to realize that in some way I relate everything back to hot rodding. And almost everything can be inspiration towards a traditional thought or car. Thinking in this way creates a cultural explosion of sorts… and it's been really inspiring.
I'm sure this makes no sense to many of you. Hell, I dunno if I've made sense of it all yet. BUT, I wanted to share some of this inspiration with you guys. Feed or vomit. Performance with no regard for precedence…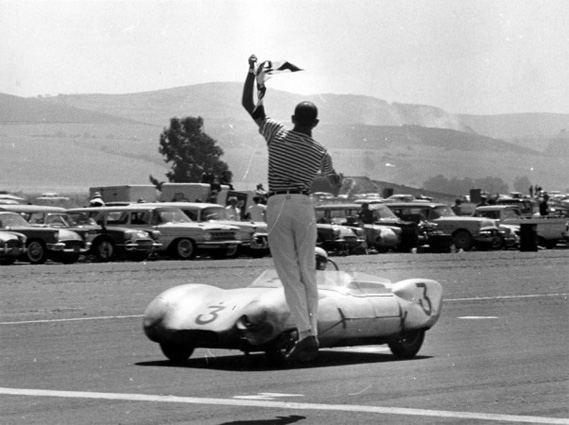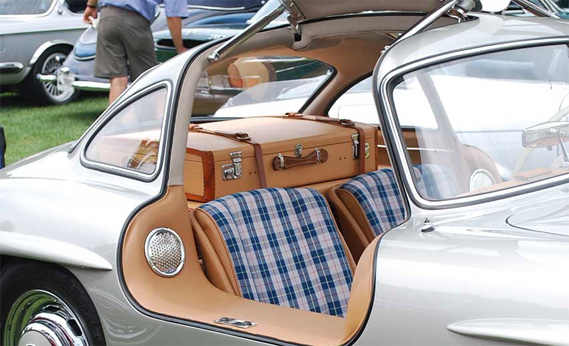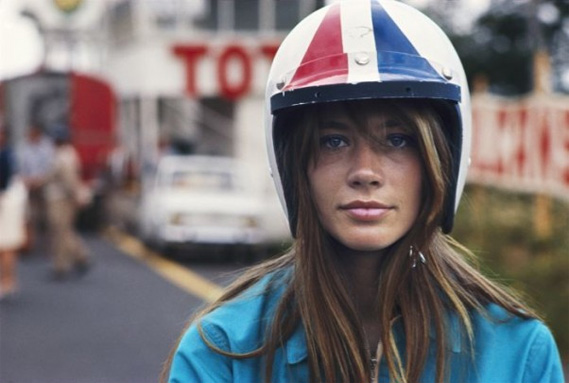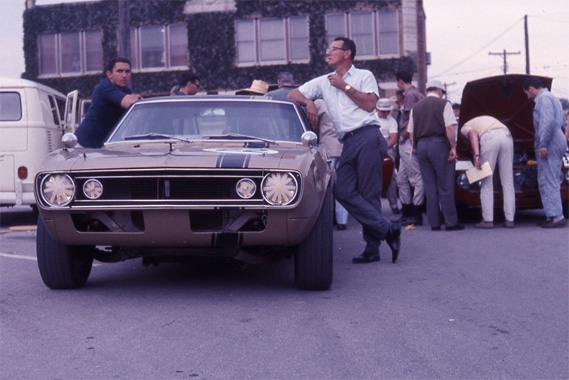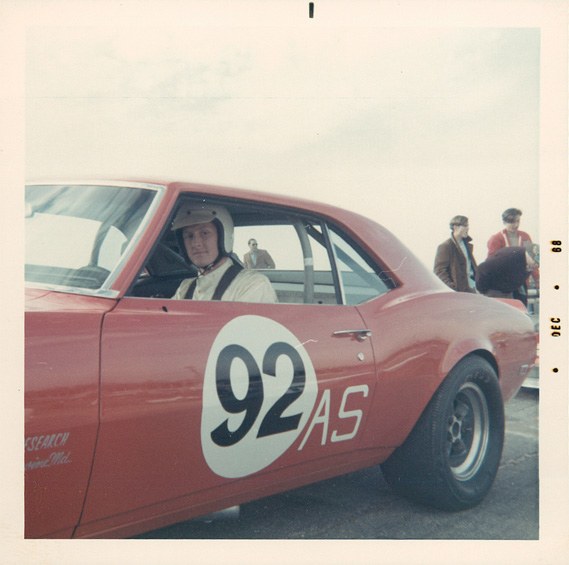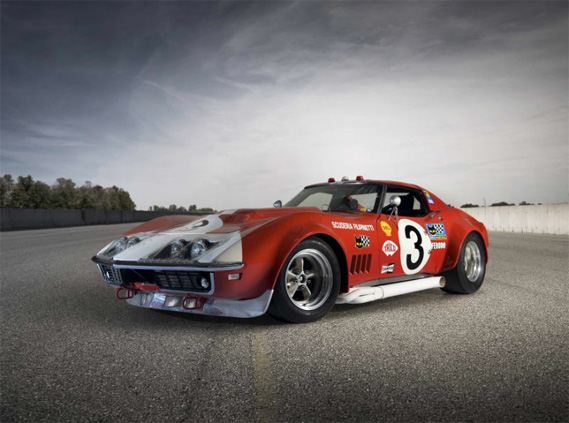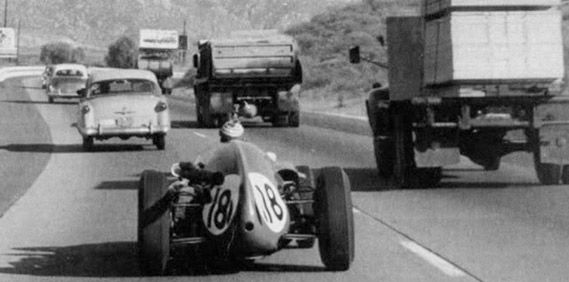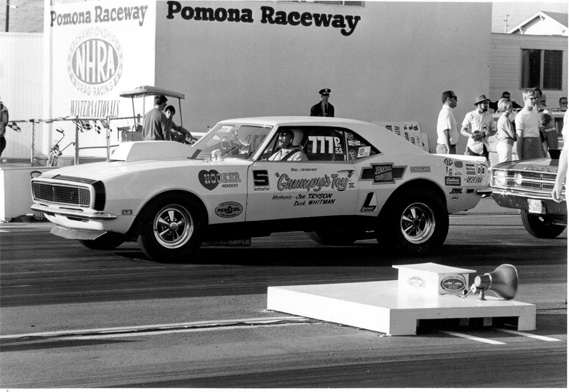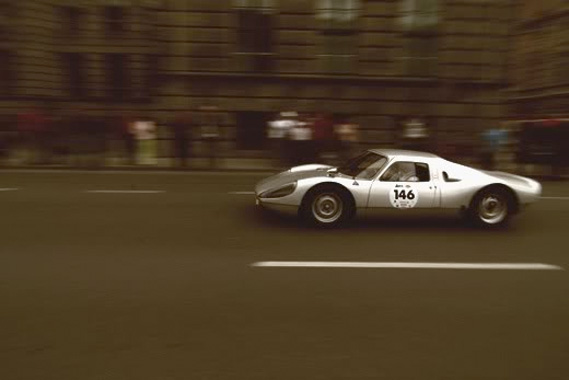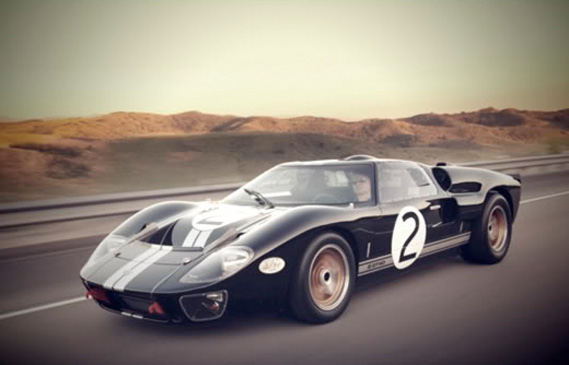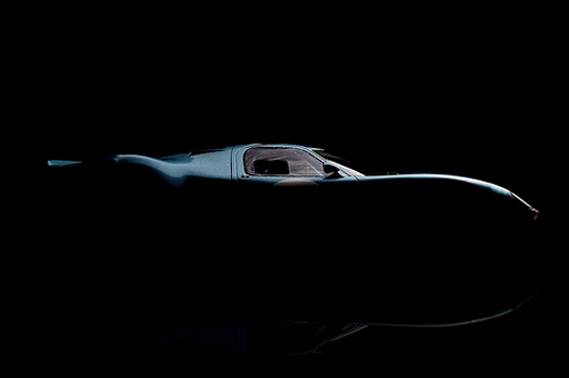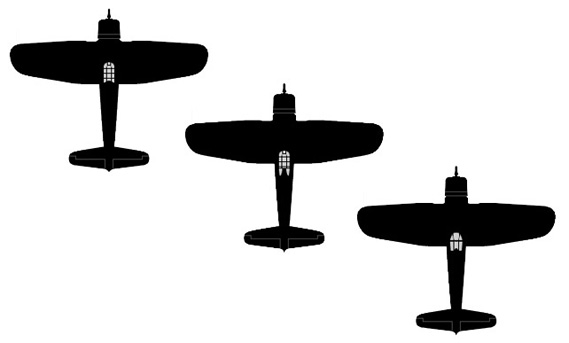 Soon.
35

Comments on the H.A.M.B.