Artist At Large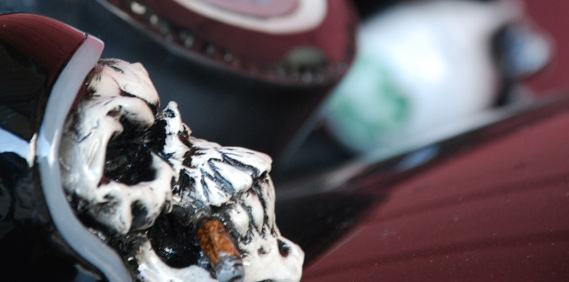 I haven't participated in the Friday Art Show in some time and figured I needed to make a showing… with somebody else's art, of course. One of my best pals on earth has been busy painting sculpture as of late. It's roots stuff… and it's wonderful.
You fellas can say what ya want, but Mr. Dennis McPhail doesn't at all SUCK.
See more or get your own here.
39

Comments on the H.A.M.B.