The Eliminators, 1968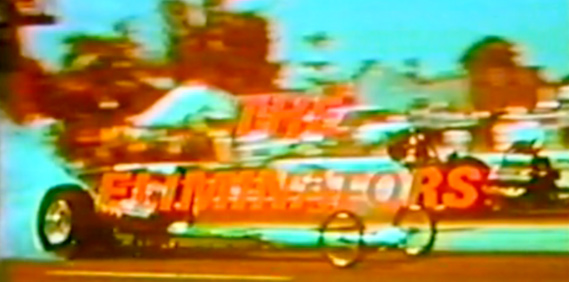 I'm betting that many of you have already seen this video before. I saw it for the first time on VHS about 15 years ago – right around the time that the DVD revolution started. Of course, my VHS player soon broke and was replaced by a DVD player. One of the casualties of the great switch was this video. I wouldn't have a chance to watch it again until someone uploaded it to YouTube about two weeks ago.
It really is some of the best footage available of late 1960's drag racing. Even if you've see this one prior, take 30 minutes and watch it again. You owe it to yourself.
25

Comments on the H.A.M.B.