Merry Christmas!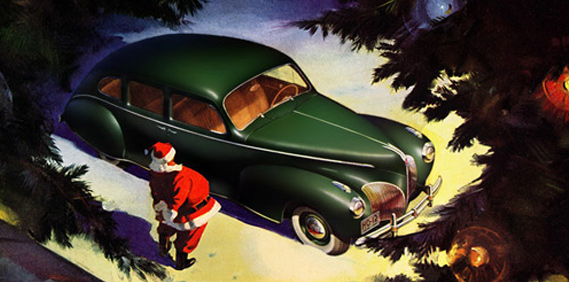 Well fellas… It's that time of the year again. "A Christmas Story" is playing on a loop, the kids are totally obsessing over their latest swag (delivered straight from the North Pole), and I sit here writing yet another Christmas post. To make things even better, we are snowed in with over a foot of the white stuff here in Oklahoma City. It's all pretty damned picturesque.
And you'd think the last thing I would want to do in such a setting is fire up the laptop and get to work… BUT, it's not work on Christmas.
Whoever you are… Wherever you are… Merry Christmas, Happy Hanukkkah, have a good what ever it is you are celebrating this time of year. Family – the lot of ya.
174

Comments on the H.A.M.B.