Craig Breedlove's Dragster
We've covered Craig Breedlove a few times on The Jalopy Journal (look here and here for starters). To sum Craig up, he's a crazy man with a disease that can only be contained by speed. He's used jets and rockets in just about every conceivable way, with one goal – to go faster than hell. And he's succeeded at just about every venue available to him. In the past, we've mostly covered Craig' expeditions to the dry lakes. This time, however, (and thanks again to Mazooma1) we've found a video of Craig hitting the quarter mile.
It's a short documentary, but one that kind of lets you in… You feel as if you almost know Craig once it's all said and done. Put frankly, it's glorious. Stop what you are doing and watch this. You'll be glad you did.
………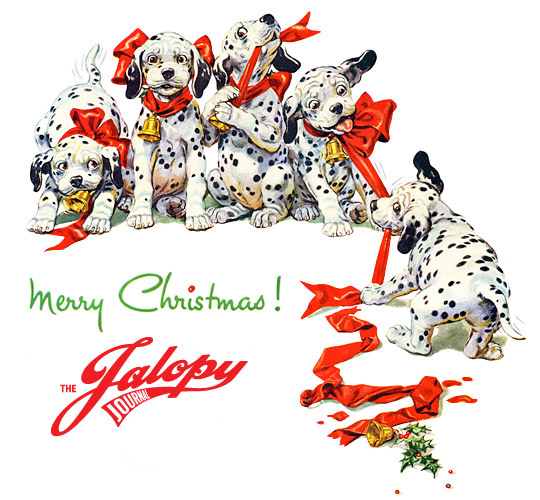 Want to give your pal the gift that keeps on giving? Gift an Alliance Membership! Click here for details.
57

Comments on the H.A.M.B.