1957 Edelbrock Catalog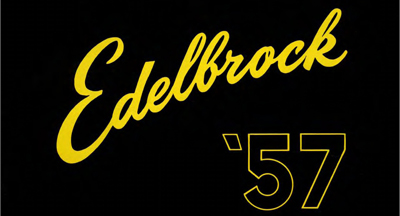 The folks at Edelbrock have being doing a great job bringing some of their old icons back to market in recent years, from the Slingshot manifold and block letter flatheads to the latest repop of the faithful Holley 94 carb. Its funny to see how the aftermarket performance parts tide has turned, from what seemed like 90% small block Chevy stuff ten years ago, to current offerings in vintage Flathead and early Hemi reproduction bits… What wonderful times we live in that you can get some of this eclectic stuff brand new! I recently got a (digital) copy of the 1957 Edelbrock catalog, and figured it might be fun to look back to 52 years ago. What would you like Edelbrock to bring back?
…………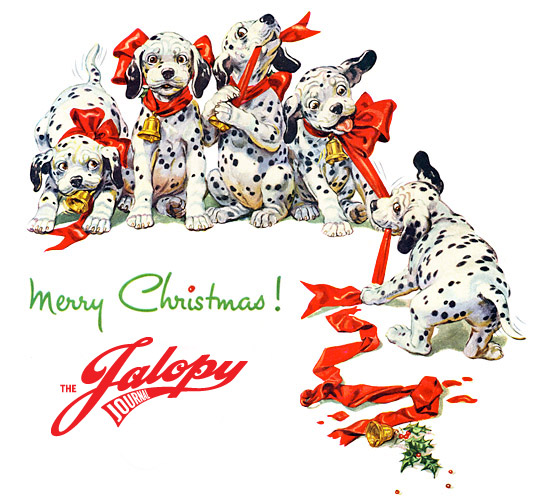 20

Comments on the H.A.M.B.