Rubbin' Is Racing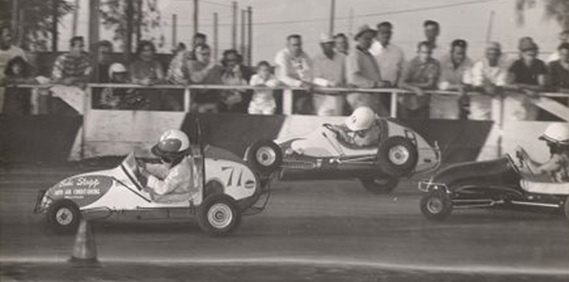 One of the absolute coolest things about running this joint is some of the emails I get. From top secret projects in the works to vintage imagery of the past, I get some pretty incredible stuff popping up in the ole Jalopy Journal inbox. Last week, I got an email from one Jim Bays Sr. that I've just got to share. Imagine it's 1954 and you've got a little boy with speed in his blood. Thankfully, there's an outlet… Little Gilmore in Paramount, CA is setup perfectly for the junior style of dirt track racing. Build a car, strap the little shit in, and go RACING!
Check it out:
I've always loved aggressive driving… And I'm betting that little girl had "the look" in her eyes when she tapped our hero. Jimmie kept driving on two wheels for about 50 feet around the turn and pulled into the infield hopping mad.
"She broke my car!"
………………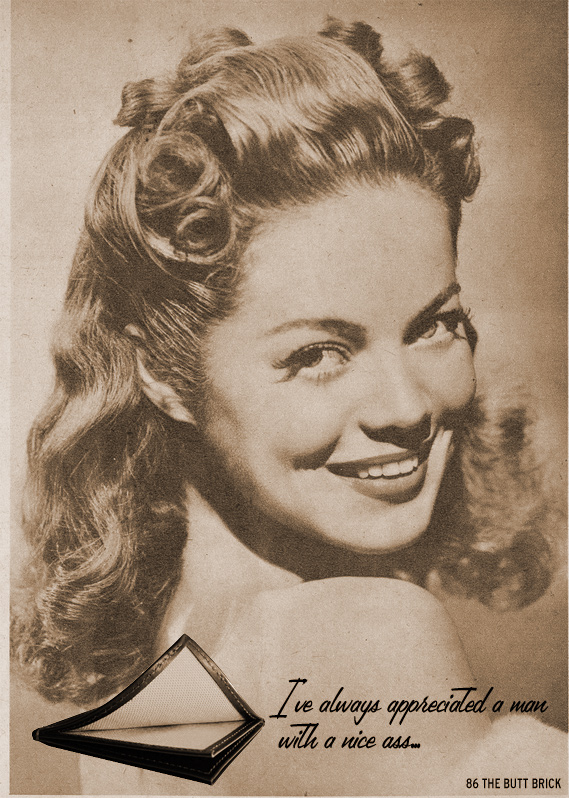 41

Comments on the H.A.M.B.