Solo Modified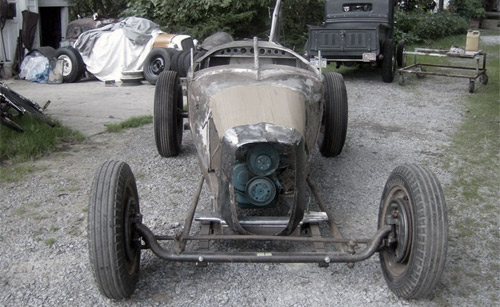 Modified builders and drivers are a different type of fellow. The very essence of these cars is simplicity and minimalism. If it doesn't make the car perform, you won't find it… That includes anything that makes the passengers comfortable in any way.
RottonRon is just the type. In fact, he's gone a step further than most and is building his modified to be a single seat speedster. Really tasty chassis work, incredible metal forming, and a good eye for detail have combined to create one of the more polished ground up cars that we have seen in quite a while. I'm in love with the rear kickup and spreader bar – why didn't we think of that earlier?
Check out all the photos here.