The Shop Office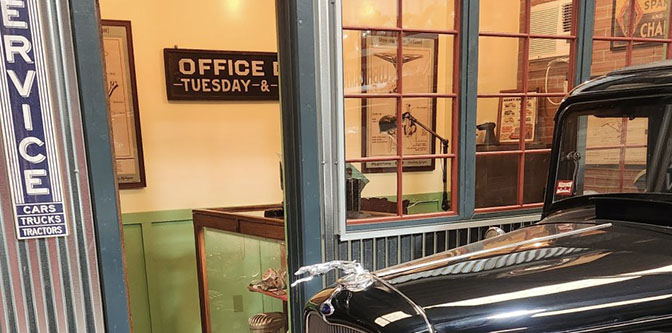 I like to check in on Neal's build thread once a month or so and was past due this weekend when I had the chance. What I found was unexpected, beautiful, and inspiring… and it wasn't his '32 5W.
See, Neal took a break from his hot rod project to build his shop office. That same obsessive detailing he's become known for on his cars was poured into the working space and the result is a museum like setting prime for getting shit done. I'm in love with it and think you will be as well. Check it out:
And this got me thinking… Between here and The Garage Journal, we have plenty of shop space threads. What we don't have is a gallery of relevant office space images. Let's do this – shall we?
57

Comments on the H.A.M.B.