The City Of Salt Lake: Athol Graham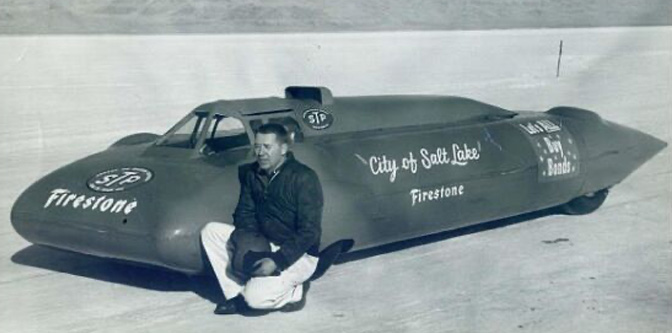 I was farting around on YouTube yesterday and found this mini-doc on the life and times of Athol Graham and his City Of Salt Lake streamliner. I knew some of this story, but I guess I didn't know how long the curse actually lasted. And man, I'd think twice before marrying Zeldine – no? Woman was hell bent on seeing that car go fast with one of her husbands in it!
In any case, enjoy this:
8

Comments on the H.A.M.B.