Film of the Week: Belly Tankers, Lakesters, and Hot Rods in Action!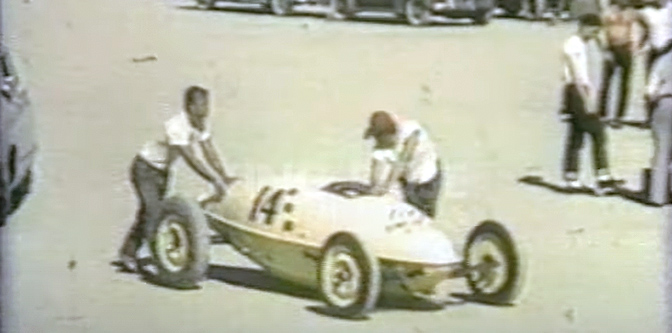 One last film from the King Rose Archive for ya, and this one is a real treat. Shot primarily at the dry lakes of El Mirage and Bonneville in the early 50s, you'll spot pretty much every iconic SCTA race car from the period: The So-Cal Belly Tanker, Barney Navarro's T, The Eddie Miller Lakester, and the Pierson Brothers Coupe, among many others. I'm so grateful that a few insightful hot rodders brought their 8mm camera to the races and captured all this killer footage. Hope you enjoy it…
6

Comments on the H.A.M.B.