Cut It Out!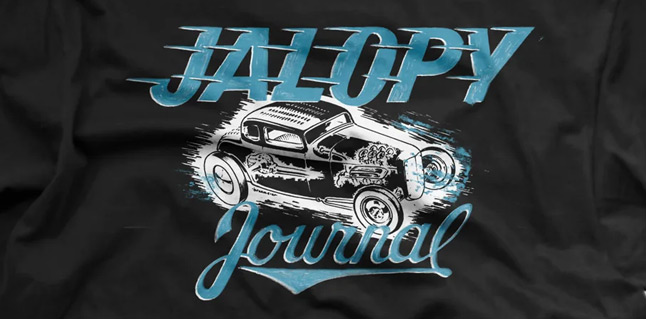 I've been meaning to post this since the Round Up, but we dropped a new t-shirt design recently. It's a mashup of previous art with typography from Martin and a cutaway illustration from Brunmeier. I love the way the shirts turned out and you can see/buy them here.
But I didn't really want to feature a spam post today… So, I figured I'd add a little something relevant to the shirt drop, but with a bit more bite. I have a directory in my archive full of cutaways. Naturally, about 90% of them come from the king of dimension – Rex Burnett, but there's a few from others as well.
While uploading these, I caught a glimpse of one from Jeff Norwell and that got me thinking. As far as I know, he's only released a few of his cutaways to the public and I know I've seen more. He needs to do/release more 'cuz to my eye his work is every bit as detailed and thoughtful as Burnett's. Different, but equal for sure… So… uhhh… Jeff?
In any case, enjoy the drop(s):
24

Comments on the H.A.M.B.