1963 NHRA Car Show + Drag Racing Film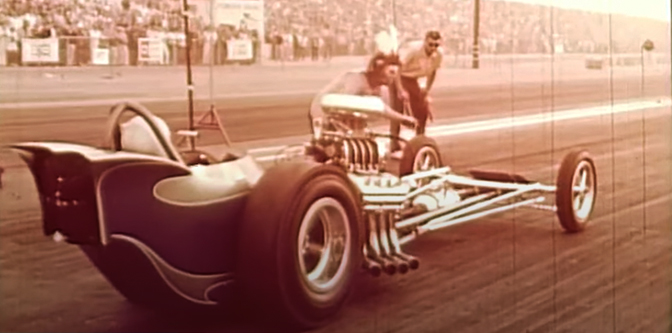 Yes, my friends… I've got a 2-for-1 picture for you today: A movie that starts with custom car show footage and leads to a booth with the 1963 NHRA Winternationals (the Big Go West) sign ups. I had no idea the NHRA sponsored this car show (the Big Show West) and model car show (the Wee Show West) at the Great Western Exhibit Center in L.A., ostensibly to get more promotion and awareness for the upcoming drags. The proceeding coverage of the Winternationals seems to be a TV promotional piece itself, but it is still very much worth the watch:
8

Comments on the H.A.M.B.