The Shifters: A Hot Rod Revolution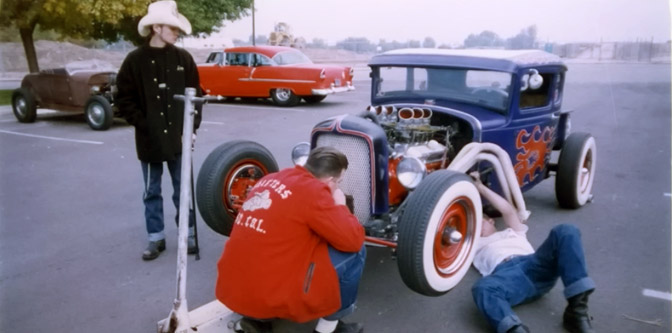 Not sure how many of you have seen this well-produced series, but it's worth your YouTube time if not. Bay Area local Dan Stoner (formerly of Garage magazine) has been creating some great content for Hemmings including this history lesson on the Shifters Car Club, brought to you by Coker Tire. Born in the early 90s in Southern California, the Shifters were one of the pioneering traditional hot rod & custom car clubs of the time. I remember going to West Coast Kustom's Cruisin' Paso shows in that era and being in awe of what they were building and driving. These videos go deep with Shifters history and engaging (as well as heart-breaking) interviews with the club members and their friends. If you wanna really dive in, just click below for Part 1, 2 and 3 of the series:
22

Comments on the H.A.M.B.