Fiat 501 S: The Italian Model T Speedster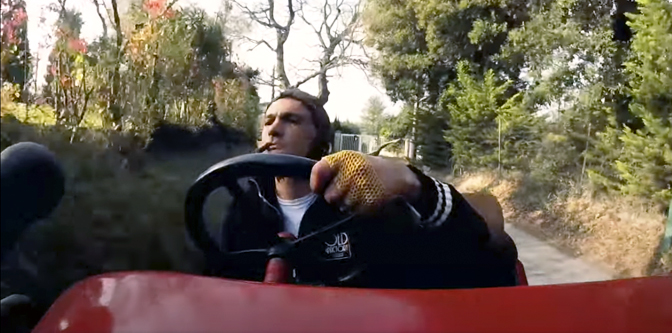 The title translates to "Fiat 501 from 1920: The irresistible charm of the pre-war era". First, you will need to turn on the YouTube Italian -> English subtitles to understand this one, but I do really think it's worth watching. Here's a guy in central Italy keeping his late father's 1920 Fiat 501 S Torpedo Sport running and on the road, and "Sarò lo zio di una scimmia!" if that car doesn't look a heck of a lot like a Model T Speedster with a Whippet grille shell. It's even got a similarly-confusing pedal arrangement and controls to navigate.  His point is that these cars aren't easy to operate and maintain, but it's so worth all the effort. The reward is a pure, visceral, seat-of-your-pants driving experience that makes the driver one with the machine and the world around them. Something that a postwar, let alone modern car, could never replicate.
Sound familiar?
9

Comments on the H.A.M.B.