A 1954 Stock Car Race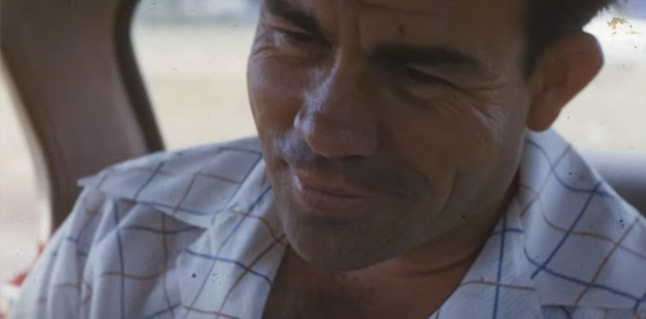 This isn't your typical YouTube video featuring vintage stock car racing. It's better than that… It's brilliantly taken footage of the Birmingham Fairgrounds Stock Car race in 1954 shot by a crew member of the "311 Jazz Special."
In short, it's just more real than most of the footage of the era. It's almost personal in nature – as you watch it, you feel like you are part of the crew. I caught guilt creeping in as I couldn't jump in with a wrench and help index the plugs.
Even better? A blow hard didn't step in and put music to the thing… It is how it should be – silent.
Special thanks to "Spike 38" for finding this. It's gold.
21

Comments on the H.A.M.B.