The Boys of Bonneville… Revisited.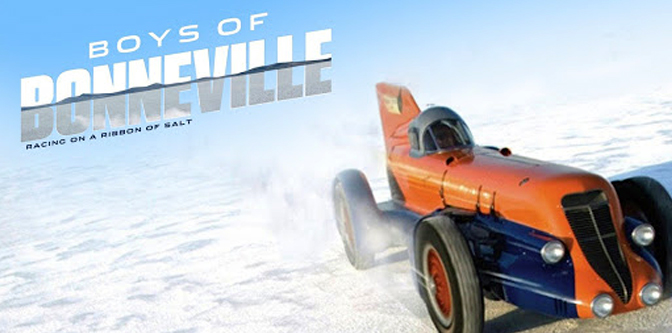 Why am I bringing up a film that came out in 2011 and was already shared by Ryan over a decade ago? Because sometime in the recent past, the movie has made its way onto Amazon Prime, Apple TV, and Peacock, so if you don't own the DVD, it's more accessible to watch than ever. Ab Jenkins was a hot rodder before the term even existed, modifying stock Pierce Arrows and running them on the salt of Bonneville in the early 1930s, more than a decade before the SCTA arrived in Wendover. 'The Boys of Bonneville: Racing on a Ribbon of Salt' does an admirable job of telling Ab's story through both eyewitness accounts, and interviews with the celebrity-racer likes of Jay Leno and Patrick Dempsey, weaved together with lots of rich, period racing footage. If you're still shoveling out from the snow, or just enjoying time at home with family, this one is very much worth the watch.
Side note: Rest in Peace to the Hoonigan Ken Block. Not a traditional hot rodder, per se, but an immensely talented man who did much to bring a new generation of kids into becoming modified car fans.
6

Comments on the H.A.M.B.