Texas Drag Racing in the late 50s and Early 60s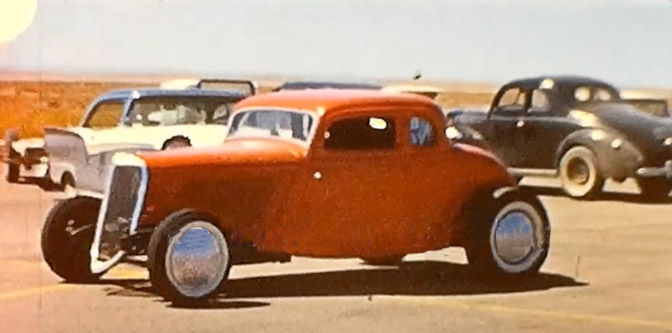 I love finding color drag racing footage from back in the heyday of hot rodding. There's something quite satisfying about seeing the cars exactly as they were built for street and competition when the NHRA was still in it's fledgling years, and safety was more of a suggestion than anything else. Today's films, clearly-labeled 'The Driskill Archive", were shot in Texas in a number of reels, captured roughly between 1957 and 1963 at what was presumably the same track. There are a ton of great hot rods in these movies, so keep your eyes peeled for some gems. If anyone here recognizes the drag strip or the any of the cars, please chime in!
14

Comments on the H.A.M.B.