Jake Jacobs' Pre-War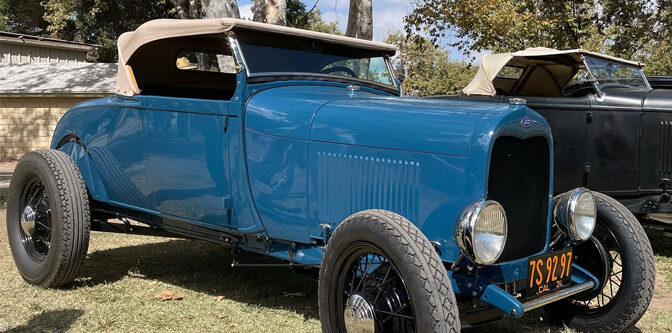 The honorable Pete Eastwood made an appearance on the H.A.M.B. this weekend. His lifelong pal Jim "Jake" Jacobs debuted a new car and he wanted to make damn sure we all recognized it. I'm glad he did… because this little car rules.
There's something very comfortable about a pre-war hot rod done absolutely right. It's like an old wallet after a clean out or maybe your favorite pair of shoes after a week at the cobblers. It's familiar, but somehow fresh and resetting – ya know?
In any case, follow this thread for details…