The Cusey Roadster little pages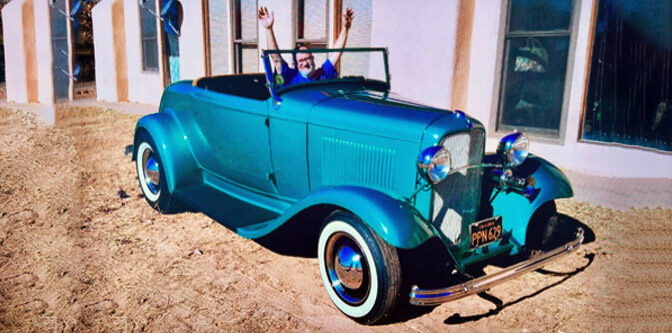 One of the best parts of judging at Pebble Beach is talking to the owners about why their particular vehicle is special and deserves recognition. After a handshake and introduction from each team member, our first question is usually, "So tell us about your car…" At this point it's not unusual for an entrant to show us a photo album of the restoration, or perhaps hand out a sheet on the particular car's history.
Our own Flat Top Bob went one step further and presents a really cool 20 page glossy magazine with images of the Cusey Roadster restoration and original articles. I've done a truly lousy job photographing the pages below, but just had to share this neat thing that Bob put together for the Concours. Did I mention that he took Third in Class??
18

Comments on the H.A.M.B.